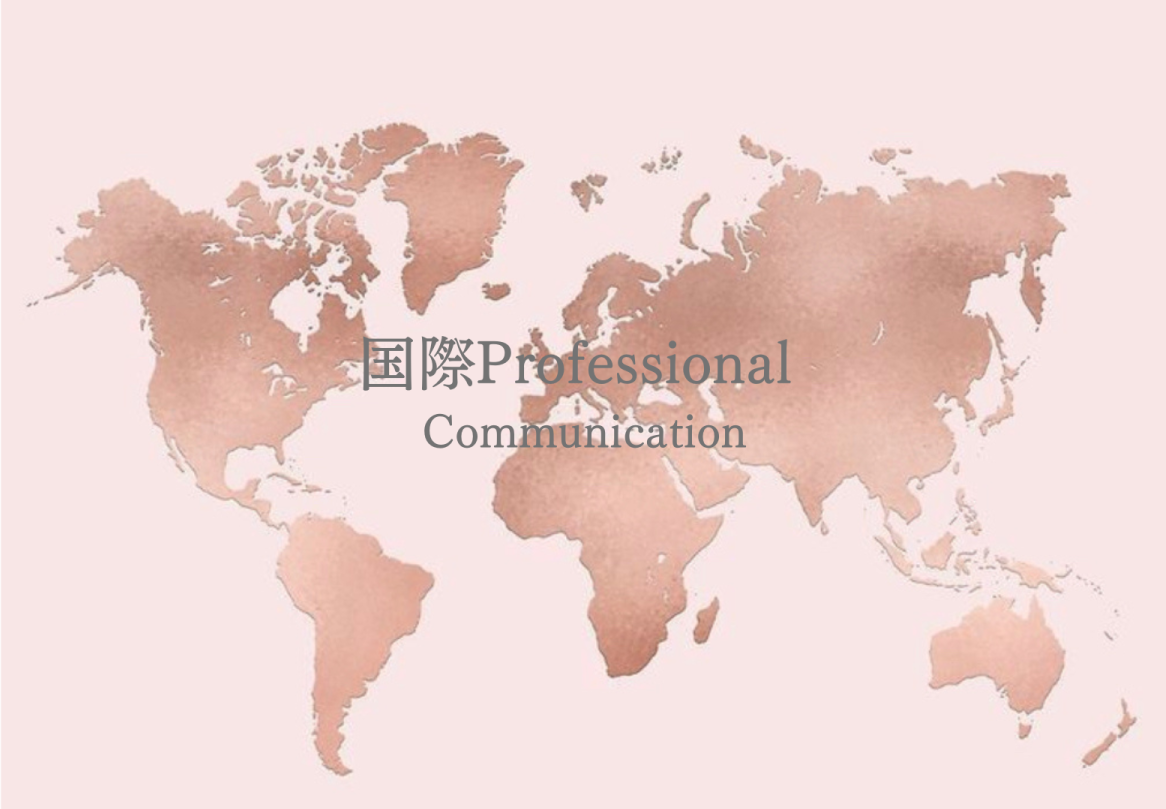 国際Professional
Communication
国際 Professional コミュニケーションで、
文化と言葉の架け橋を築く。
洗練された美意識で、
輝くプロフェッショナルへ!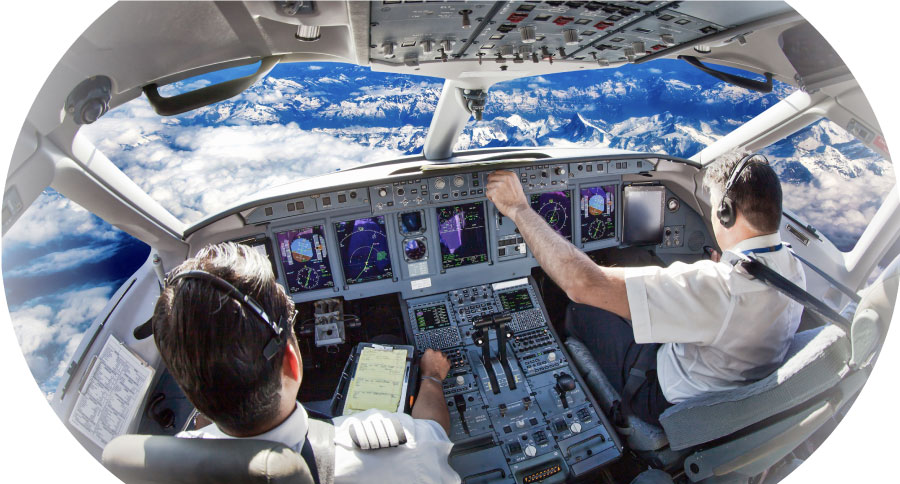 AVEC GRACE has been merging travel and education, contributing to international professional communication.
Travel symbolizes 'hope,' refreshing hearts and perspectives through visits to new places. Learning languages and cultures support 'social connections,' nurturing creativity and leading to enriching relationships.
Let's spread our wings to the world for beauty, dreams, and love! "A radiant Heart embellishes the world with Beauty." We wholeheartedly endorse individuals shining brilliantly in the world.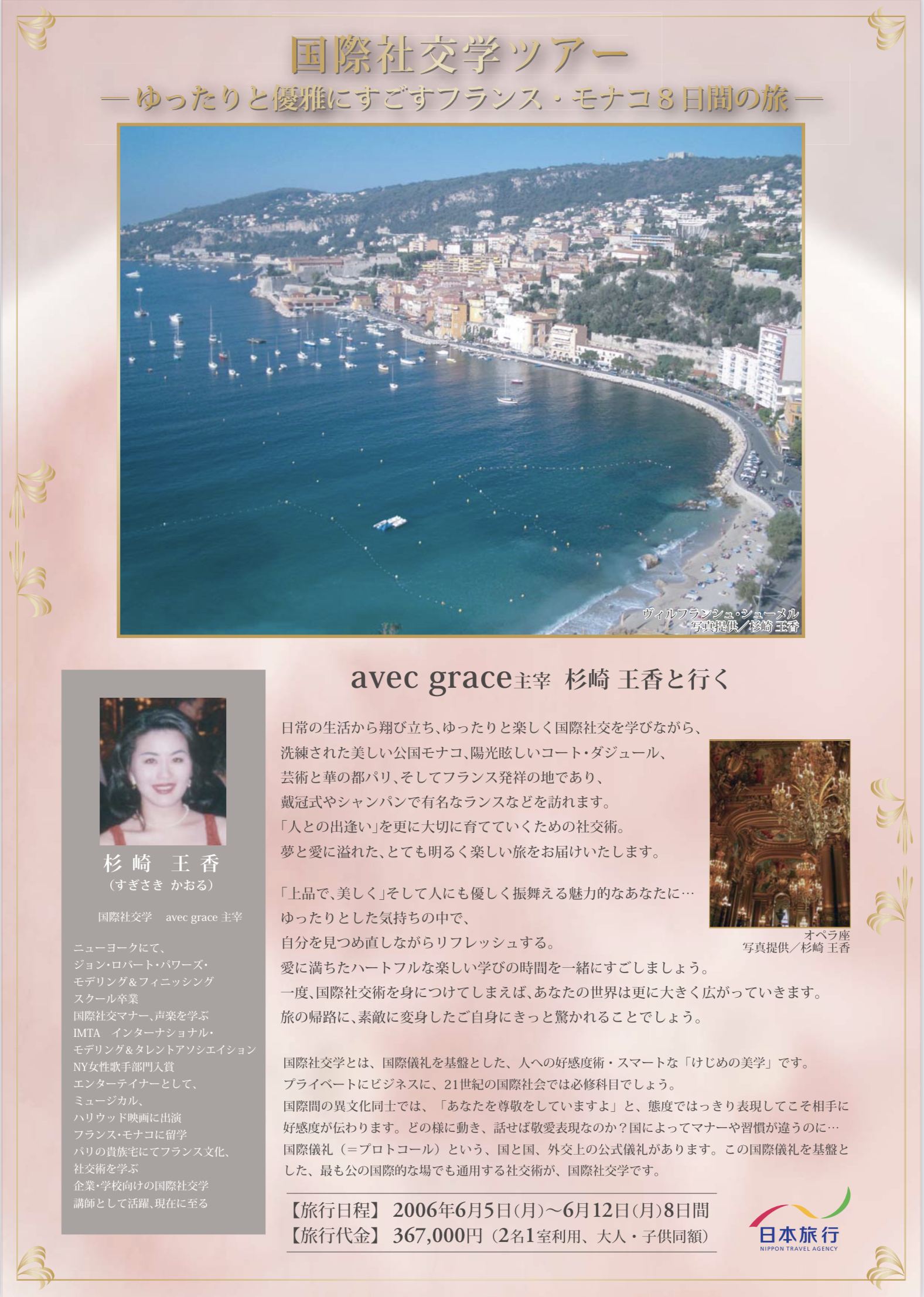 世界の旅、文化(音楽・芸術・美術・歴史・スポーツ)を愛でながら、
英語やフランス語、国際エティケット、話し方・立ち居振る舞いを習得します。
洗練された美意識で、輝くプロフェッショナルへ。
Embracing the world's journeys, cultures (music, arts, fine arts, history, sports), you will acquire proficiency in languages such as English and French, international etiquette, and the art of eloquence and comportment. With a refined sense of aesthetics, you will journey towards becoming a radiant professional."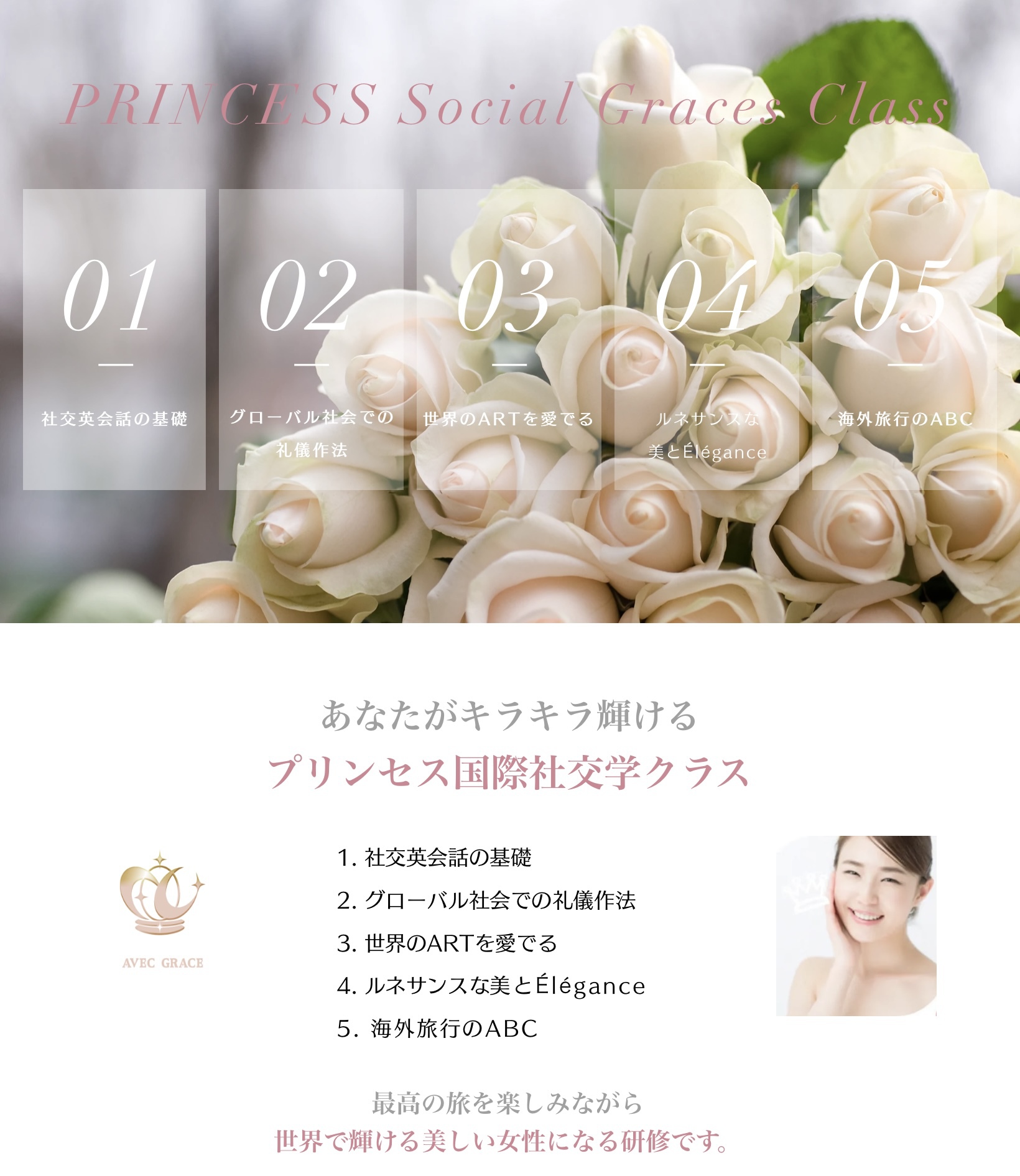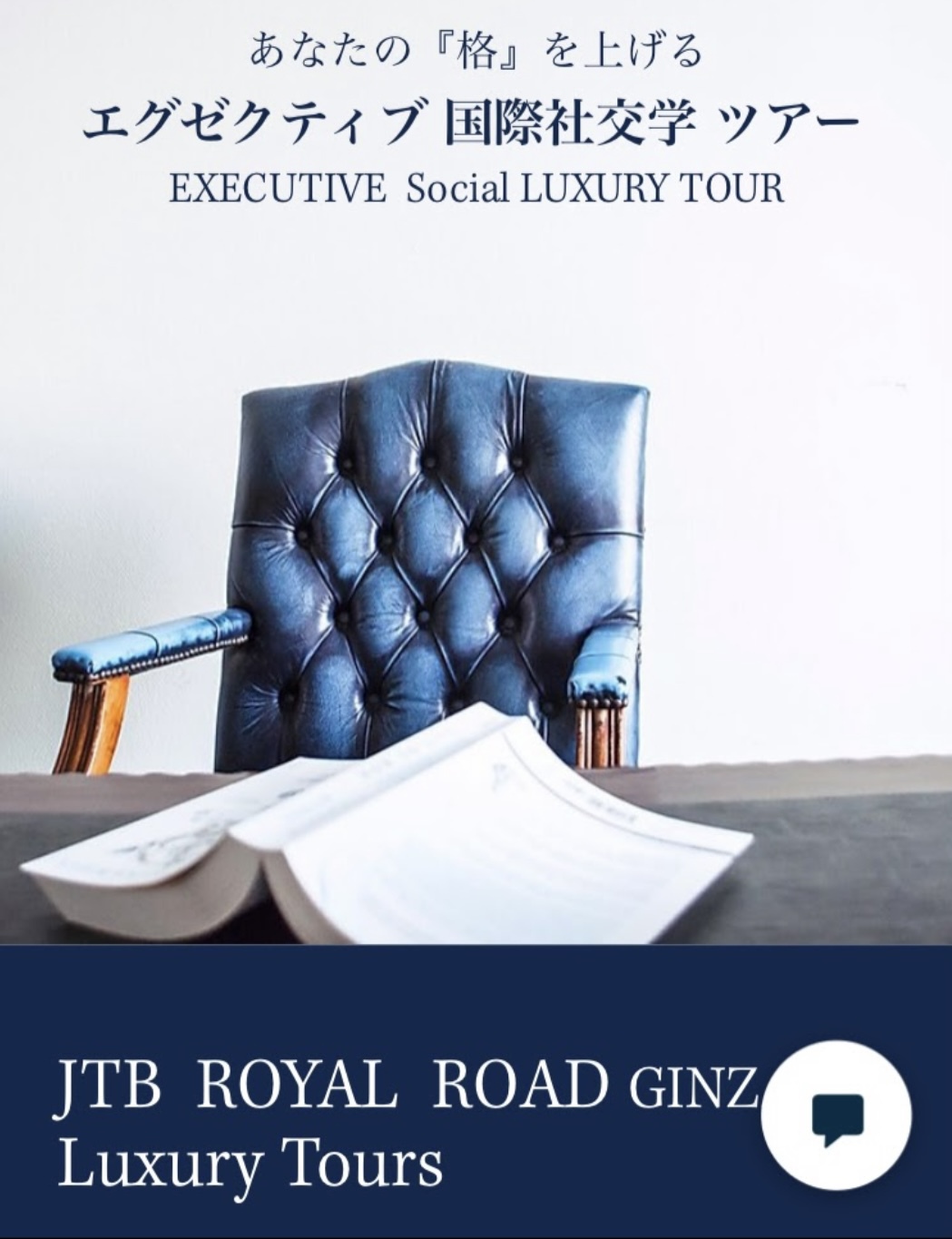 世界で耀く! Professional Communication
3つの国際教育にご協賛お願い申し上げます。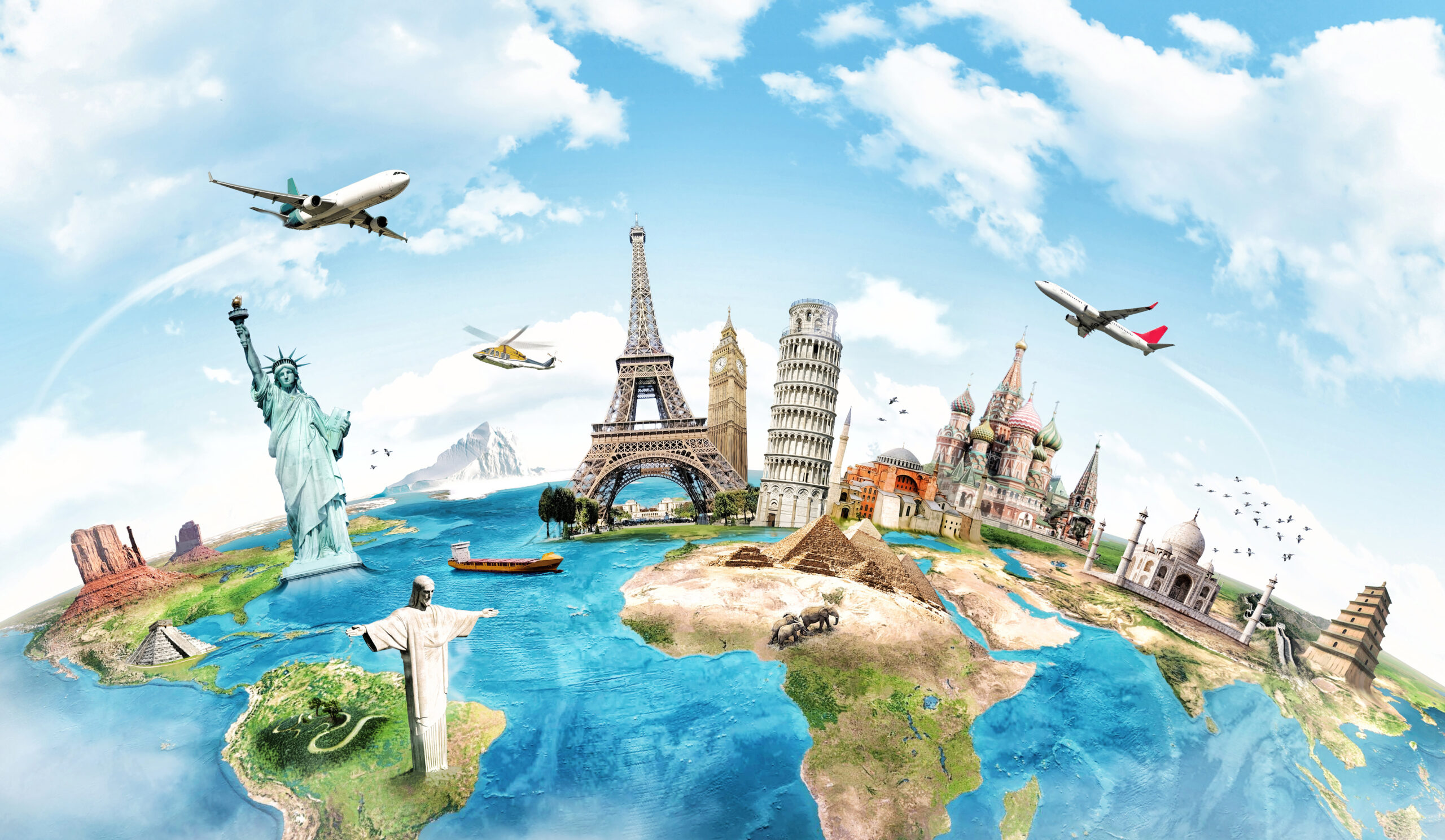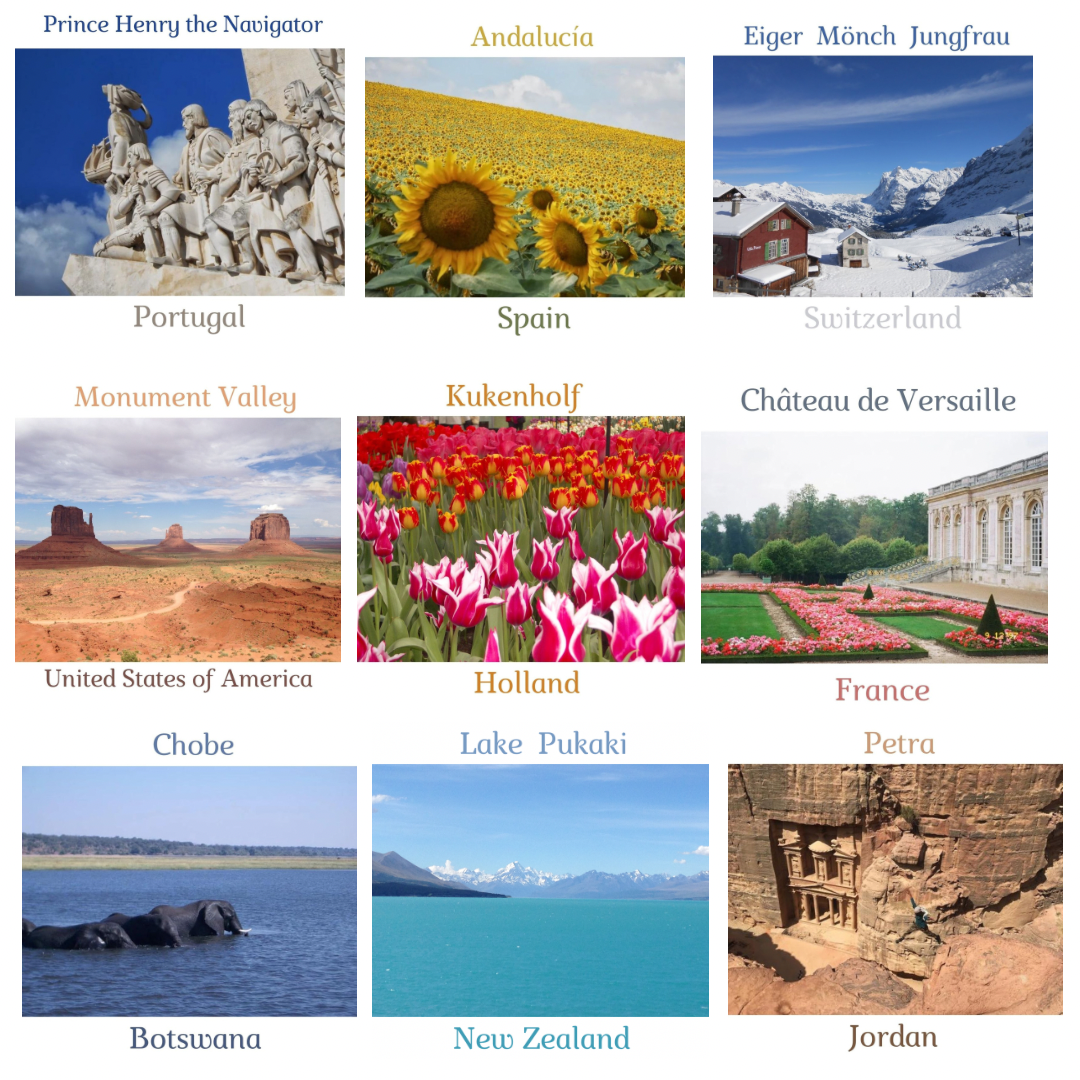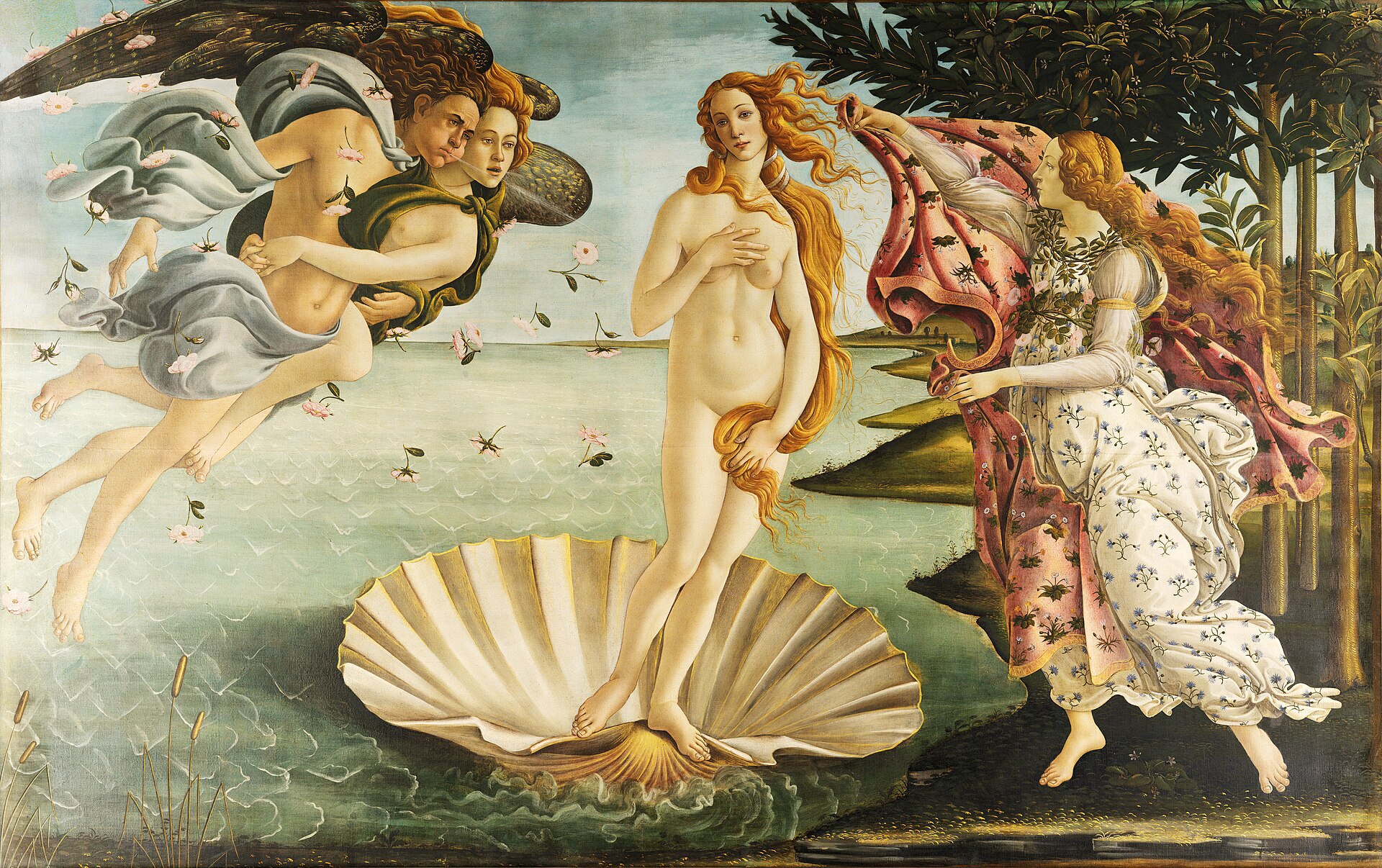 La Nascita di Venere
Galleria degli Uffizi Firenze Italia
世界へ 美 夢 愛 を
See the World
AVEC GRACE は、『旅』と『教育』を融合し、国際プロフェッショナル コミュニケーションに寄与してまいりました。
旅行は「希望」を象徴し、新たな場所への訪れによって心や価値観をリフレッシュさせます。語学や文化の学びは「社交」を支え、創造性を育むことで人々を豊かな関係に導きます。
「美」「夢」「愛」を 世界へ! 輝く心が世界を美しく彩ります。 私たちは、世界で輝く人々を全力で応援しています。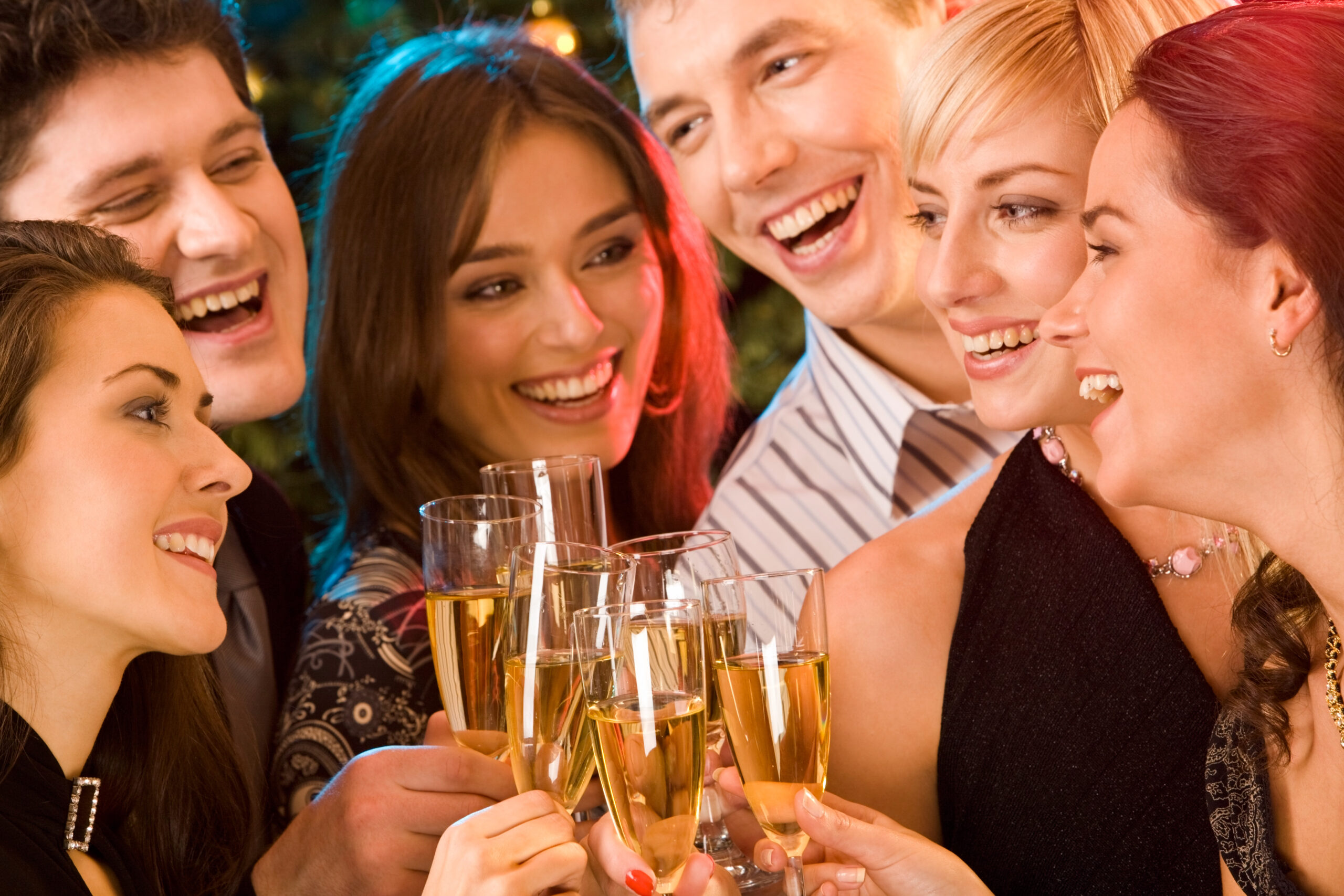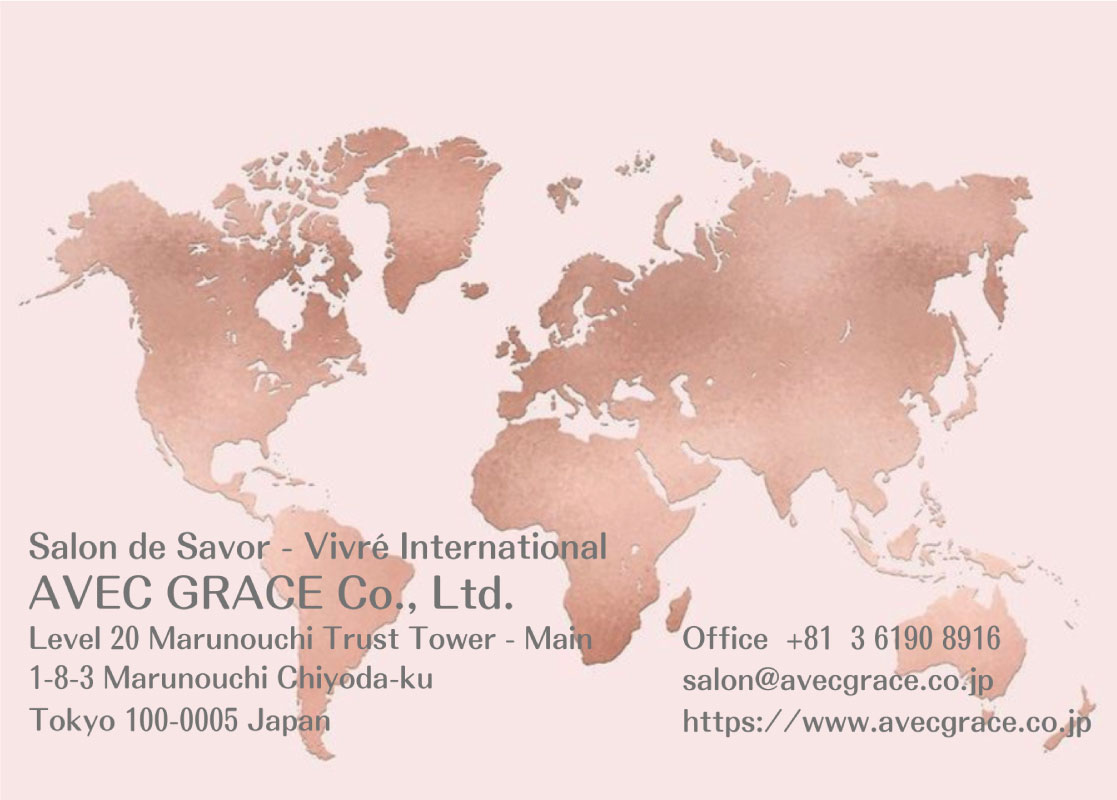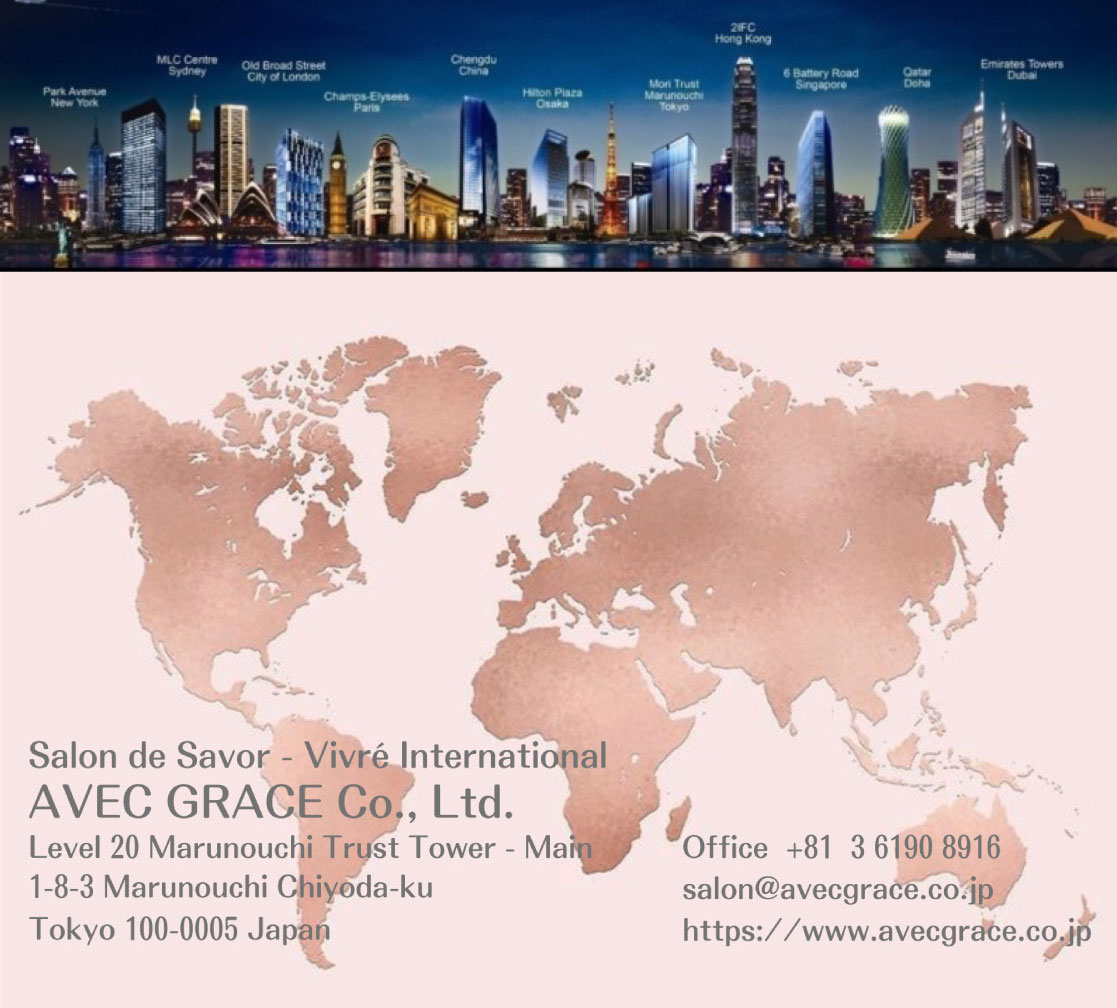 AVEC GRACE 株式会社
〒100-0005東京都千代田区丸の内1-8-3
丸の内トラストタワー本館20階
TEL 03-6910-8916
CONTACT